Most Reliable NDIS Plan Management Agency
If you are looking to hire a reputable NDIS plan management agency in Central Coast, Taree, Forster or Newcastle, Able Plan Manager is the organisation you need.
Being plan managed means you have greater choice of service providers. You can chose to use either NDIS registered or non NDIS registered providers.
Able Plan Manager will work with your providers to ensure your NDIS budget is used the way you want it to be. Plus we offer your providers prompt payment – always with three days, usually within 24 hours.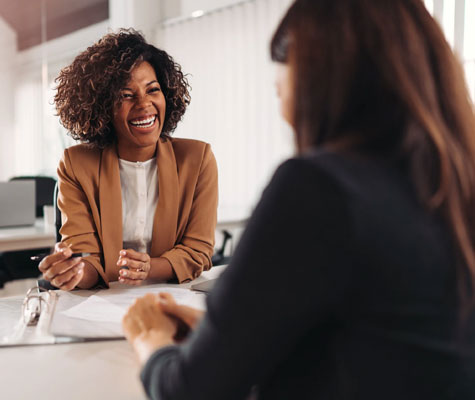 What We Aim to Achieve
As well-known NDIS plan managers in Central Coast, we aim to make a difference by providing high-quality assistance to make the participants NDIS journey as simple as possible. We are available to take enquiries at flexible hours.
The NDIS can be confusing and/or frustrating for participants. We hope to assist by guiding clients with their budget capabilities and planning to make that budget last for the period of the plan.
So, if you are looking to hire an NDIS plan management agency in Central Coast or Taree, you are at the right place.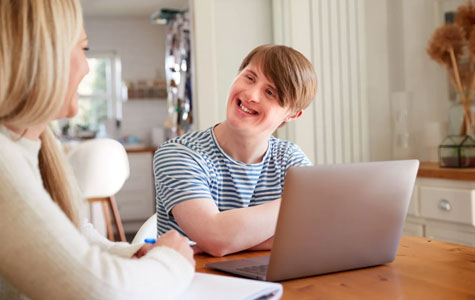 Our Objectives
Our main objective is the help our client – the NDIS participant and their representatives get the most out of their NDIS plan budgets.
We want to be available to answer your questions.
We want to help you plan your budget so that you know you will be covered for the full period of your NDIS plan.
So, when you hire our NDIS plan management agency in Forster or Newcastle, you, as a participant can expect to be treated with respect and treated as an individual, not a number.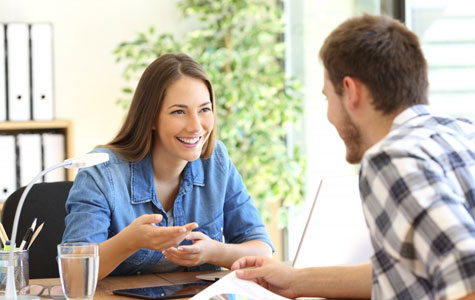 The Principles that We Believe In
Whilst we are aware there are many other Central Coast NDIS plan management agencies, Able Plan Manager can assure you of our principles:
Treating every participant with utmost care and respect
Maintaining transparency when assisting participants in choosing an NDIS plan
Keeping our promises while providing support
Taking responsibility for our actions
Maintaining positivity in thought processes and while advising the plans
Positively taking all perspectives into account
Maintaining honesty and friendliness in all our communications.
We look forward to hearing from you soon. Please call us or send an email. Alternatively use our Contact Us or Join Us Now page on this website.