Friendly, helpfull Service
Reliable & Trustworthy
Your choice of providers
Fast
payments
Mobile app
access
Read our blog where we cover a
range of NDIS related topics
Read Our Blog
Welcome to Able Plan Manager
NDIS PLAN MANAGEMENT
Why Plan Managed ?
When you choose Plan Management you will have access to both NDIS registered and non-registered support workers.

Navigating the NDIS can be a difficult and time-consuming process.
Able Plan Manager is ready to take the stress out of managing your NDIS plan and budget.

We are an NDIS registered Plan Management Agency.

Able Plan Manager will submit claims to NDIS portal, pay your invoices and can assist you with many NDIS related issues. We will process authorised invoices within 3 business days provided that you have a valid NDIS (National Disability Insurance Scheme) plan.

We will also send monthly activity statements to assist you in tracking your spending and provide access to a mobile portal where you can see the status of your plan funding at any time.

There is no cost to you when you have 'plan management' or 'Improved life choices' included in your plan
What is NDIS Plan Management?
The Choice
is Yours
Being plan managed means you have the choice of NDIS registered providers and non registered providers. This gives you greater choice and less chance of being left on a waiting list for service.
Process
Payments
We process your service provider payments promptly
Budget
Assistance
We will provide a monthly Funding Statement so that you can see how your budget is pacing and also listing all providers paid during the period.
Why Choose Us?
Choose Able Plan Manager since
We are the friendly trusted NDIS Plan Manager
We are available at flexible time to chat
We take care of your invoice payments
We have extensive experience in NDIS plan management
To know more regarding the work process, feel free to call us now.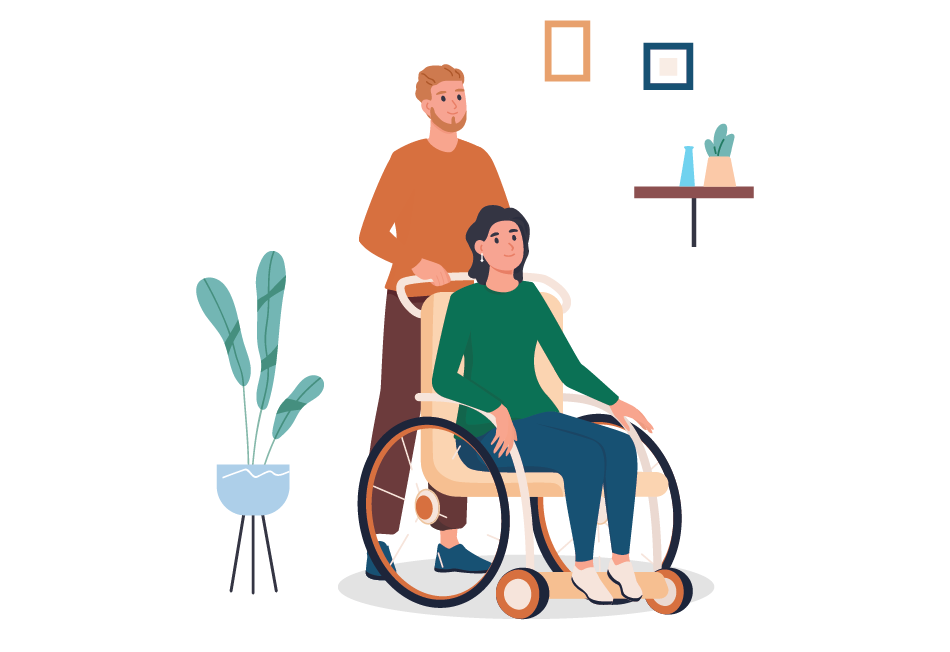 FAQ
What if I am facing troubles understanding the NDIS process?
We are happy to talk with you. If we, as plan managers can not help, we will put you in touch with someone who can.
What is included in the plan management?
Budget assistance, invoice payment, budget reporting and general assistance.
How long does it take to get started?
On the day you contact us, we will send out a Service Agreement for e-signing. Once this is returned signed, a service booking can be made with the NDIS. You are then ready to pay provider invoices. This can all happen within hours.
Can you help in changing to Plan Management?
We can advise you how to request a change to Plan Management.
_ Testimonials _
What Our Clients Are Saying
Able Plan Manager has the best plan managers because they guided me in how to use my budget.
James Rowe
I would thank Able Plan Manager because apart from choosing the right plan they also helped me manage my funds.
Patricia Vaz
I am now a participant. I was pretty confused with the NDIS plans available but Able Plan Manager helped me choose the right one.
Shane Withers
Extremely helpful and efficient. Happy providers makes life easier for us.
Anne