NDIS Plan Management Service
Are you searching for an NDIS plan manager who can manage your NDIS funding and is ready to answer your queries? You have come to the right place. When it comes to NDIS Plan Management, Able Plan Manager offers  NDIS Plan Management for anyone with a NDIS plan.
What makes our NDIS Plan Management So Unique?
We offer a friendly, caring, cordial, and highly personalised NDIS plan management service. We strive to make the NDIS journey of the participants as stress-free as it can be. Our customised approach helps the participants get the most out of their NDIS plan.
What are the Most Significant Features of our NDIS plan management service?
At Able Plan Manager, we pride ourselves on our promptness, professionalism, caring and compassionate approach, fast turnout of processing invoices, and other aspects of NDIS plan management. Once you put your trust in us, we allocate a dedicated personal client care manager. You will never phone a call centre and feel like a number. Our NDIS plan managers are available to answer your NDIS queries with respect and compassion.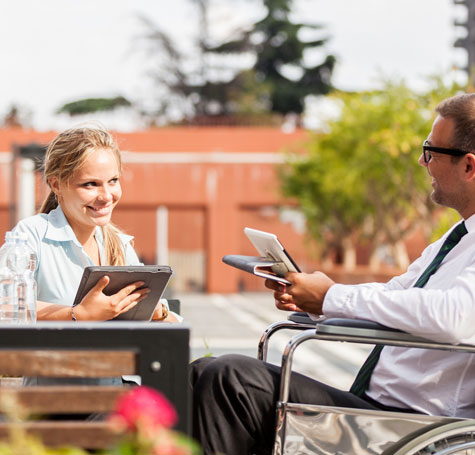 What are the Best Features of our NDIS Plan Management ?
Many years of accounting experience coupled with a lengthy NDIS experience.
Professionalism, respectfulness, and understanding.
Plan Management
No cost to the participant, as the NDIS plan includes our fees for the management of the NDIS funding.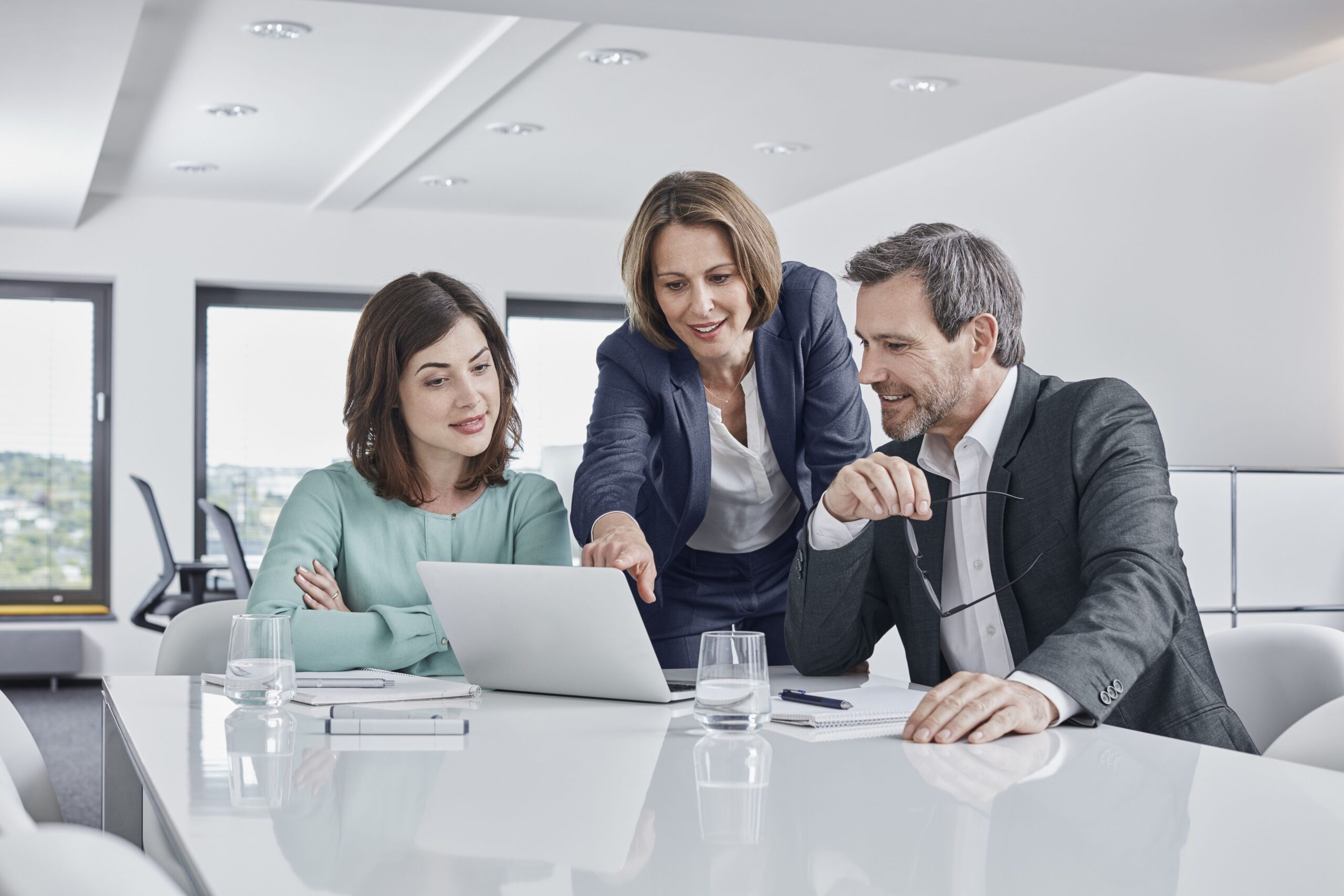 Get in touch with us
Call us now to find out we can help you.