NDIS ParticipantsWe are an NDIS registered Plan Management Agency and are happy to talk with you about your concerns.
Able Plan Manager will submit claims to the NDIS portal, pay your invoices, and can assist you with many NDIS related issues.
We will also send monthly Funding Statements to assist you in tracking your spending.
We provide access to a mobile portal where you can see the status of your plan funding at any time and drill down to open invoices from your providers.
We can assist you with your budget allocation. Working out how many hours you can allocate to each provider to fit within each of your budgets.
There is no cost to you when you have 'plan management' or 'Improved life choices' included in your plan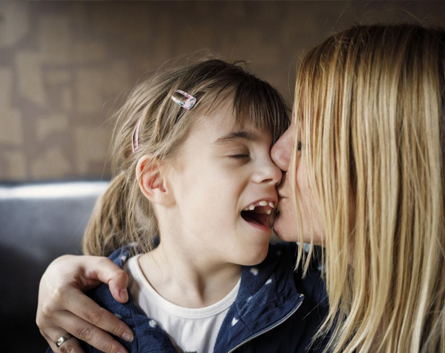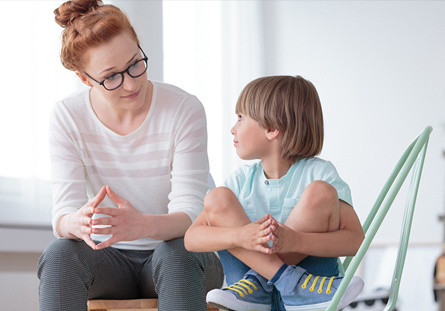 Service Providers
Your service providers can feel confident in providing service to you. Their invoices will be paid promptly, usually within 3 working days and most often sooner.
Service providers can send through their Service Agreements and we can confirm that there are enough funds available to cover the supports they are offering to provide.Support Coordinators
Support Coordinators can have access to our portal which gives them detailed information on how your budget is being spent and the available balances.We are always happy to speak with your Support Coordinator.